Have you ever heard the expression "loud as the crack of doom?" Well, now you can actually hear just how loud that is!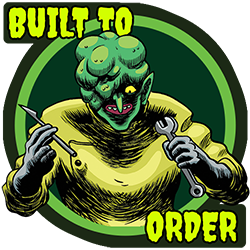 This product is built when ordered and can sometimes take several days or weeks to ship. Please contact us if you require an exact ship date.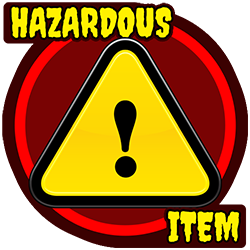 This product has potenital hazards associated with it.
Read more.
This cannon is so loud you can FEEL it!
Uses standard liquid propane (not included, same as used for bbq grills)
Requires one of the optional batteries (for portability) or 12V 10A power supply (for plugging into outlet).
Can be activated with a hand trigger, or use a controller and any of our prop triggers.
Recommended for outdoor use only!
EXTREMELY LOUD! Measures over 120 dBs!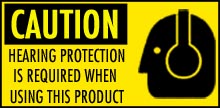 Customer Questions
Does this always need propane to run or can you use just the battery?
Propane is what creates the effect and must be hooked up at all times when in use. The battery is used to trigger the effect.
How many 'shots' with a tank of propane
A 20 lbs propane bottle will produce approximately 17,000 detonations.
What is the OD of the barrel and get it be custom made a bit smaller (I will need it to fit inside another pipe)?
The barrel OD is 4". We do not do custom work and we suggest that this product is not modified or added to in any way as it may alter the operation that could lead to a potentially hazardous situation.