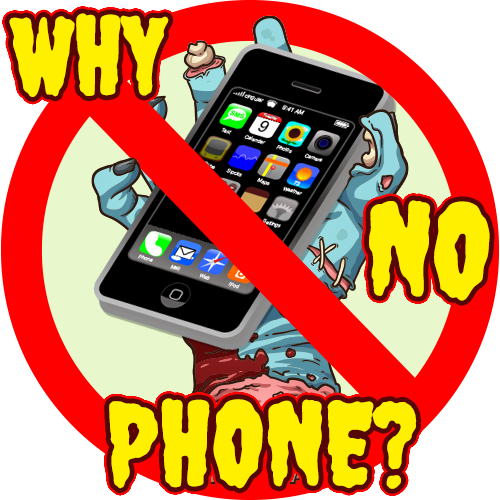 Support
Our
Support & Training Center
offers a wealth of documentation on our products.
Most people find the answer to their questions have already been answered there. Check it out!
Shipping & Mailing to FrightProps
Use the contact form to request our address. If you need to return a product please contact us first to obtain an RMA by using the form on this page. Returns sent without prior authorization will be returned. Advanced scheduling is required for visits or pickup from our warehouse. Sorry, if you do not have an appointment you will be turned away.
Contacting FrightProps
Fill out the form to contact us. Most inquiries are responded to within 24 hours. If you do not receive a response it could be due to your mail client blocking our e-mails. We are aware that Yahoo mail sometimes puts our e-mails into the trash folder. Please adjust your mail client settings to accept e-mail from FRIGHTPROPS.COM.
Use our Secure Form to send credit card or other sensitive information.
If your question is related to a specific product please use the "Ask A Question" feature on the product page and not here.