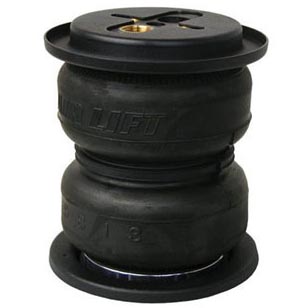 Our pneumatic Air Bags are used for moving floors and lifting heavy objects. They are made from heavy duty rubber and provide the smoothest, softest, most reliable lift no matter what your application is!
If you need any assistance with air bag selection
contact us
and we will be happy to answer any questions!