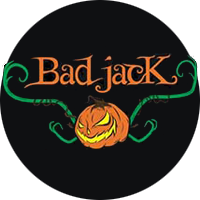 Bad Jack creates quality hand made props that are both inventive and well made!
div class="green-box">
Bad Jack Productions
Bad Jack Productions is made up of a scream of deadicated individuals always happy to lend a severed hand. With over 18 years experience in the field they're always striving to dig up new fresh masks and props!