The Squishy Bridge is just what it sounds like...a unique walking sensation for your attraction!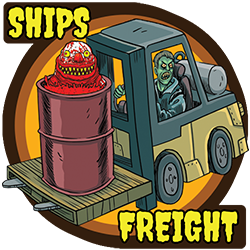 This item must ship truck freight. We will contact you with more information after your order has been placed.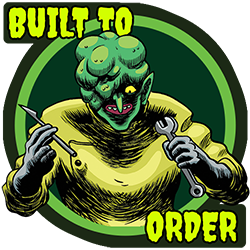 This product is built when ordered and can sometimes take several days or weeks to ship. Please contact us if you require an exact ship date.
Bridge is sold as a 5 Plank Base Unit. You can add additional planks to make your bridge as long as you would like!
The bridge is 36 inches wide...and any length you need. The base unit is 37" long and each additional blank is 7" long. So, for instance, if you need a 12 ft bridge you would order the base unit + 15 additional planks.
And yes, a wheel chair can easily roll over it, so it's ADA compliant.
In tests, we simulated 105,000 customers with only 4% loss of squishiness!
Self-ramping...so it's very easy to install.
Use with....
Spinning tunnels
Laser swamp rooms
Claustrophobia hallways
Suspension bridge effects
...and more!