Wireless Remote Control for FLASH! Cracker and FLASH! Plate
Operates the FLASH! Cracker or FLASH! Plate remotely.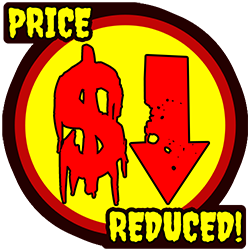 Good news, this item has been reduced in price!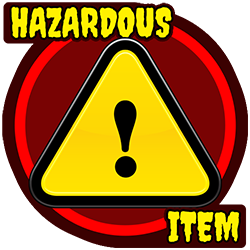 This product has potenital hazards associated with it.
Read more.
NOTE: E-Crackers come with either 3 or 2 prong power adapters. Make sure to match your cable to your cracker!
This wireless remote control is for use with our FLASH! Crackers and FLASH! Plates.
Includes remote and special power supply for the FLASH! Cracker or FLASH! Plate.
Wireless frequency: 315Mhz
NOTE: All units with this power supply function on the same frequency so one remote will activate all units within range as long as they have the appropriate power supply.
There are currently no specific videos for this product. Visit our
YouTube channel
for many great videos.