Extra 5 foot long AC cable that contains on/off switch and thermal overload protection circuit.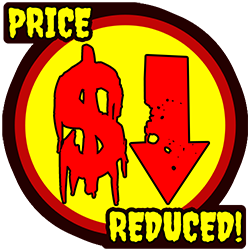 Good news, this item has been reduced in price!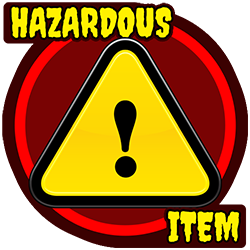 This product has potenital hazards associated with it.
Read more.
NOTE: Cables come with either a push button or a latching switch. If you prefer one or the other please let us know when ordering. If no preference is noted one will be randomly chosen.
NOTE: E-Crackers come with either 3 or 2 prong power adapters. Make sure to match your cable to your cracker!
Extra cable if you lost or have broken yours.