Body of Evidence Escape Room Prop
This is our escape room and haunted attraction prop "Body of Evidence."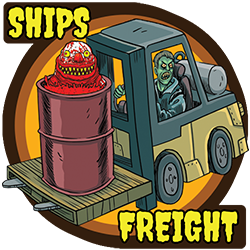 This item must ship truck freight. We will contact you with more information after your order has been placed.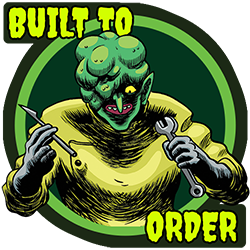 This product is built when ordered and can sometimes take several days or weeks to ship. Please contact us if you require an exact ship date.
There are 6 different body parts, 2 legs, 2 arms, a torso and head. When you stick the body parts on to the electromagnets it plays a different audio program for each part. When all six parts on it starts a program and the body falls to the floor, one body part at a time. That creates a dry contact that could trigger things such as a book case doorway opening, a black light shining on a secret clue, and audio clue etc. For an escape room you might hide all the body parts and have the group find them placing them on one at a time. Then when all on it could trigger another clue or a way to escape. Comes with audio and lights. AC power required.